Matrix. Your one Stop Service Provider!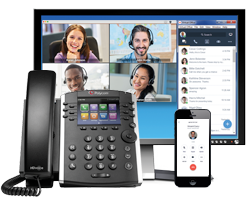 Our cloud-based business phone system gives you a professional boost. Enjoy our suite of Hosted VoIP features, including unlimited voicemail boxes, auto attendants, and local and long-distance and more!
Auto-Attendants
Call Analytics
Call Queues
Call Recording
Desktop Integration
Conference Bridge
Custom Greetings
Fax to Email
Find Me/Follow Me
Music on Hold
Online PBX Controls
Ring Groups
Softphone
Time-Based Routing
Unlimited Extensions
Virtual Fax
Visual Dial Plan Editor
Voicemail to Email
[ultimate_heading main_heading="HOME PHONE SERVICES" spacer="line_with_icon" spacer_position="middle" line_height="1″ icon="Defaults-phone" icon_size="32″ main_heading_font_family="font_family:Raleway|font_call:Raleway"][/ultimate_heading]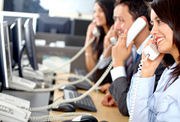 We built our reputation by exceeding customer expectations. Unlike other service providers, we don't abandon you after the sale. Rather, we work with you to ensure our service meets your need. Really, it's more than that: we don't feel like we've done our job until you tell us we've gone beyond the expectations you have of us. We're with you. Customer care is in our DNA.
Phone service shouldn't be one size fits all. Crystal clear call quality and significant cost savings are just the beginning. Widening the gap between our service and the rest of the field is the ability to tailor our service features to your actual needs. Instead of "off the rack" service, you control your communications service to fit your needs.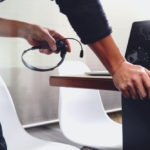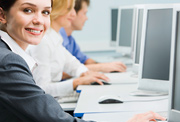 Matrix Servers launched in the telecommunications because there was a lack of costumer service care and loyalty in the industry. We're not another fly-by-night company, we've been providing quality service since the beginning. Our experience in the industry has taught us the importance of building rock-solid switching centers that are fully redundant together with an easy to use service platform.
[ultimate_heading main_heading="Structured Cabling" main_heading_color="#ffffff" spacer="line_with_icon" line_height="1″ line_color="#ffffff" icon="Defaults-road" icon_size="32″ icon_color="#ffffff" main_heading_font_family="font_family:Raleway|font_call:Raleway"][/ultimate_heading]
Structured Cabling
The foundation of every high performance network is built on a solid network infrastructure. Cabling is a key component of that infrastructure. However, cabling is often dismissed in the early stages of network planning because it's not something that's visible once the infrastructure is complete. In fact, industry statistics claim that over half of all network outages are caused at the physical layer, potentially due to sub-standard or improper cabling.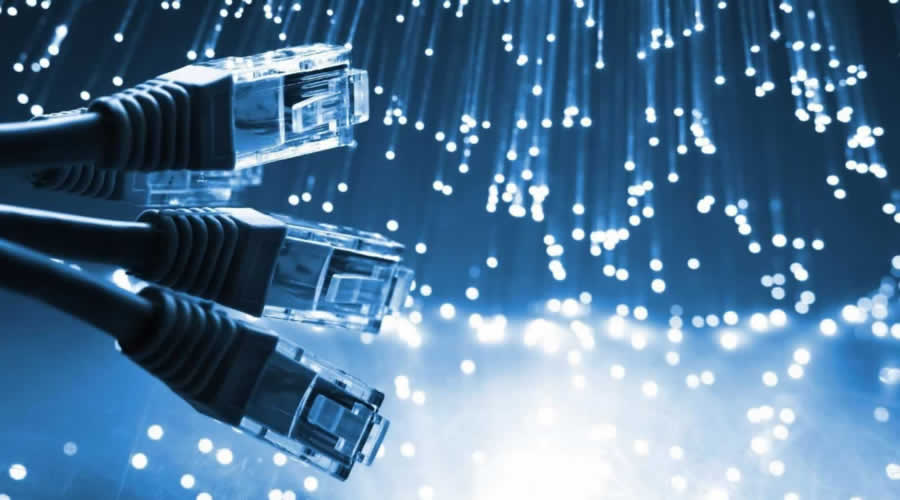 Great networks start with great foundations
Matrix Servers provides industry-leading structured cabling systems and solutions. We are global leaders in the marketplace and we ensure your network uptime is not compromised by a faulty installation or the use of improper products for your application. And we guarantee this by backing all our structured cabling systems with a lifetime warranty.
[ultimate_heading main_heading="High Speed Internet" spacer="icon_only" icon="Defaults-globe" icon_size="32″ icon_style="circle"][/ultimate_heading]